How to play blackjack at a casino

Whether you call it blackjack or 21, learning to play it at a casino is key to more gaming fun and making more wins (on occasion). Blackjack is a deceptively simple game of skill played with one, two, four, six, or eight decks of cards.
---
Video guide
Blackjack rules

It is good to understand the basic blackjack rules before starting your game. These will help you come up with unique strategies to win.
Blackjack card rules
The goal is to get as close to 21 as possible. To win, you need to come up with two goals; get a total that exceeds the dealer's hand and avoid getting over 21 when the dealers do. The sum of all the card values in each hand constitutes that hand's total.
Blackjack betting rules
Blackjack can be played by a maximum of seven players seated around a table. In a casino setting, the dealers collect losses, pay winning debts, and keep the game going.
Instead of using cash, players bet using betting chips. In some casinos like UptownPokiescasino, and Lucky Hippo casino, you can even be allowed to play with more than one hand, assuming the rest of the positions are open. In such a case, you'll have to place a wager on each hand.
Blackjack playing decision rules
A player can choose to hit, surrender, stand, double down, or pair split. By hitting, a player will receive another card on the table. By surrendering, players lose half of the bet. The stand means that the player is satisfied with the hand's total and wants to stand with the cards.
Double down is the direct opposite of surrender, and players will double their original bet when this happens. Pair splitting is when players have two aces and want to split them.
Blackjack basic options at the table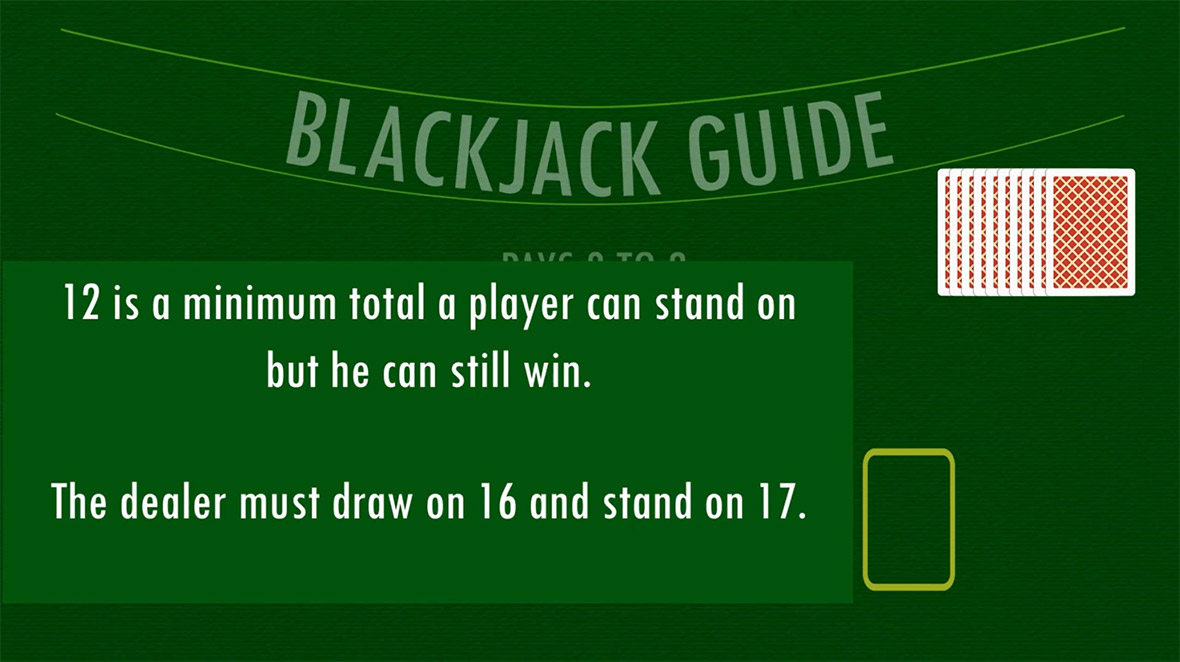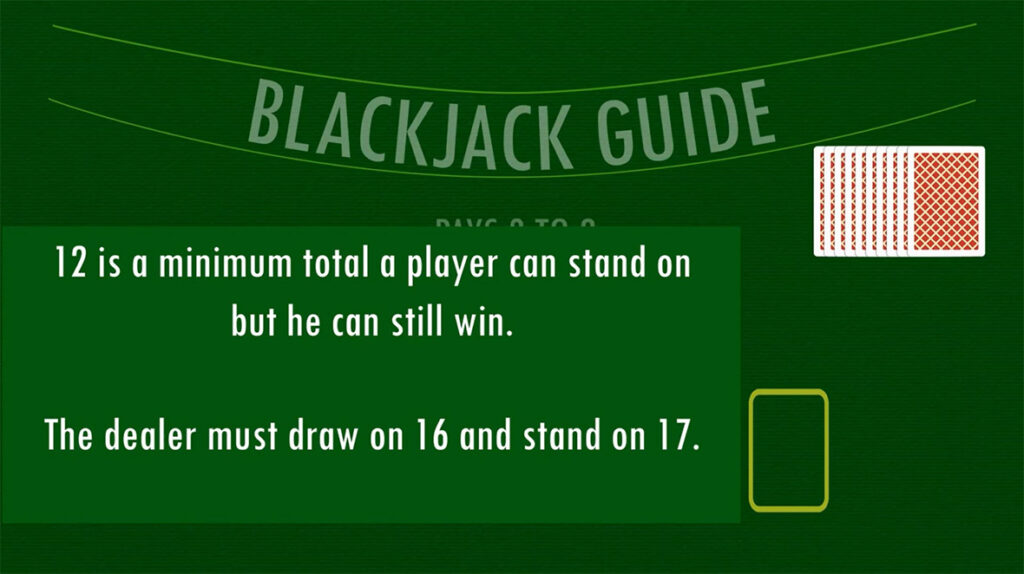 I'd like to talk about some bet options that players can do sitting in front of their computers or mobile phones, trying to test luck and skills in online blackjack. The gaming process starts with chips that must be placed in the betting area. At the same time, a game character starts dealing 2 cards face-up.
After the first glance, players must decide their next move. For example, if I have a hand with a 9 or lower value, I decide to "HIT, " meaning I want an additional card. Meanwhile, I hope the next card's value that will appear on the table will be as much closer to 21 as possible without exceeding it.
I usually use double down if I have a strong hand, maybe 10 or 11. My move shows that I'd like to "Double" my initial bet and take another card. I recommend this only if you have 10, 11 or face cards like Ace in your hand. Otherwise, it can be very risky.
In case when I have cards with the same value, I can "Split" them. Split in blackjack means separating similar cards into two individual hands, increasing winning chances. Of course, this works provided that the following cards are winning and I do not exceed 21 points. I never split cards with 9 or lower; I pick HIT instead.
I choose "Stand" if my hand is good and I feel that I can beat the dealer's hand. Stand indicates that you are not needed any more additional cards.
Basic strategy

Blackjack is a game of strategy that has its basis in mathematical probability. From my point of view, all casino games have some sort of strategies to play, and players must learn the basics. Without this, you'll throw your money on the table and second-guess. Some of the basic advanced blackjack strategies you can use include:
Use a Blackjack strategy chart online – these charts guide blackjack enthusiasts in playing for every deal at hand.
Card-specific strategy – slightly change the odds by playing with certain cards.
Card counting – with this strategy, you can unravel whether the advantage at hand is yours or the dealers.
Other best blackjack strategies include:
Double down on a hard 11.
Never split a pair of 5s or tens.
Split a pair of 8s and aces.
Hit soft 18 when the dealer's upcard is 9, 10, or ace.
Hit a hard 12 against a dealer's 2 or 3 upcards.
Double down on 10 when the dealer's upcard is 9 or less.
Double down on A-2 through A-7 when the dealer's upcard is A 5 .ar 6.
Stand with a pair of 9s when the dealer's upcard is 7.
Never make the insurance bet.
When playing a single-deck game, always double down on 8 against dealers 5 or 6 upcards.
Tips for beginners

I suppose you want to know several pieces of advice to improve your skills before starting to play blackjack for money. Below I explain the most crucial tips for new players.
Learn the basics: Before you start making bets in blackjack games at an online casino, you must know the basics of the game. Make sure you know all the different aspects of blackjack, even if you have played poker or other card games.
Managing bankroll: Sitting at the blackjack betting table, you must manage your hands and how much money you have. For new users, I always recommend starting with low bets and increasing them while gaining a gaming experience.
Quit when necessary: If you are at the start or in the middle of a losing streak, you must take a break. In such a case, carrying on further will increase your chances of losing. You should also quit if you are ahead; this allows you to keep your winnings and prevent losing them later.
Play responsibly: Avoid playing blackjack for real money if you are drinking or in a bad mood. It can impact your decision-making ability, resulting in you losing money.
Related: Online casinos that accept Bitcoin for deposits.
Frequently asked questions
How to play blackjack at home?
You can play at home either for money or with friends. Some of the equipment you'll need include:
A blackjack table – don't use your dining table; a card table is a must! It allows at least five people to play in the comfort of a home.
Plastic betting chips are the best alternative to matchsticks, toothpicks, or real money.
Plastic-coated cards – plastic-coated waterproof cards are better for your home blackjack game than regular cardboard cards. Besides, you can wash them after a set number of hands to ensure that they aren't sticking together or compromising your game's integrity.
A dealer's button – this button sits in front of whoever is dealing with removing confusion among players.
A Shoe (optional) – if your home blackjack uses multiple decks, you should buy and deal with a shoe.
A group of friends playing blackjack at home must adjust their casino thinking regarding the card game and don't think about the house edge. All must strive to beat the player taking their turn as the dealer.
Additionally, since the dealer always has an edge at the casino, you need to allow each player to make a bet. It ensures that all the players have a fair chance of winning. Furthermore, it would help to decide how long a player will deal before passing the cards to the next player who takes over the dealer's responsibility.
How much money should I deposit at a casino?
Online casino gambling is not a "luxury," You don't require huge amounts of money to play online. Even with $1 only, you can still enjoy playing casino games online. Yes, this is possible! While most casinos will require you to deposit at least $20 to play online tables. Some operators set much lower limits too. Before registering at a casino to play 21, you should ensure that they have an operating license and that playing at the site is safe.
Conclusion
As we have already known, the main goal of the blackjack casino game is to beat the dealer. Every player sitting at the table should read this post to learn tips that allow him to play profitably and not spend all the money at once. For example, how to behave yourself at the table with different hands.
I'm also sure that each player has a purpose to play. Some of us play for free just for fun, while others play for money and start using strategy afterwards. Despite everything, you must never forget that blackjack at an online casino is gambling, and each player has a chance to lose or win.