Classification of technology in gambling
Published by: Harold Anderson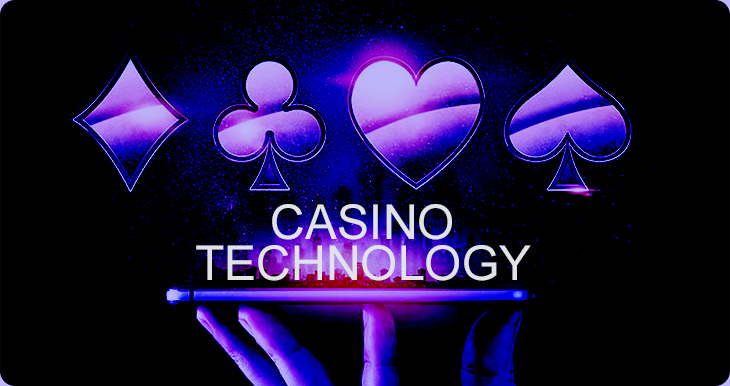 Last updated on December 9th, 2021 at 05:23 pm
Thirty years ago, the monopoly of land-based casinos seemed unshakable. However, in the 90s, online casinos first emerged. Another 10 years later, there was a breakthrough in mobile gambling. Below we will tell you what kinds of innovative technologies have changed the entire gambling industry and what types of gambling innovations casinos are already using today.
The technologies that have changed online casinos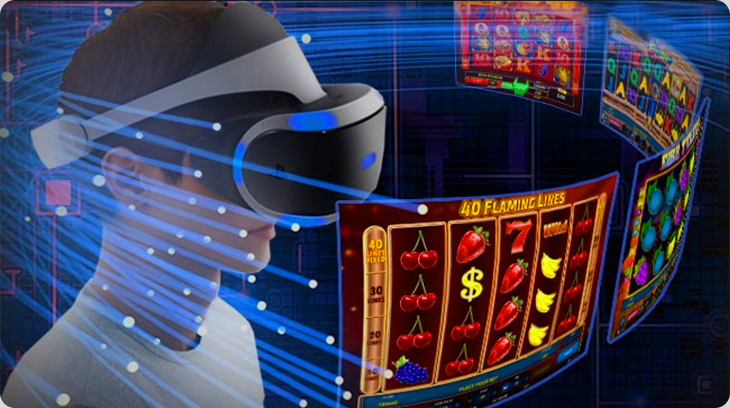 Club cards. At first, club cards helped track players' betting history in the table games. Today, casinos are using club cards for slot machines too. Moreover, players can get extra points and bonuses according to the gameplay.
Cashless gaming system. Free game is one of the most important innovations in gambling, and it has become the ordinary thing for online casinos.
Slot machines. Revenues from slot machines account for approximately 80% of total casino revenue. Furthermore, the ability to customise the percentage of rewards allowed casinos to offer accumulative jackpots, which contributed to the invention of new technology: the progressive jackpot.
The progressive jackpot. For plaers to win jackpot isn't simply. Nevertheless, the jackpot continues to be a leader among land-based and online casinos by offering different options. The progressive jackpot has also affected blackjack and roulette, proving its relevance even twenty years after creating this type of winnings.
Automatic card shuffle machines count and shuffle cards without fail. Shuffle machines speed up the game by up to 20% and make it impossible to influence the game's outcome.
Online gambling. Online casinos have become accessible to millions of players.
Live dealer games. Talking about all kinds of innovations, we have to mention live games. On the one hand, live game technology revives the atmosphere of a real casino, while on the other hand, live casino technology attracts more conservative players. In addition, the gameplay is conducted under the supervision of cameras, motion sensors, allowing players to observe every action of opponents and casino staff.
Mobile gambling. Analysts estimate that 50% of online casino revenue in 2020 will come from mobile gaming. Experts estimate an even greater increase in revenue along with a gradual increase in players using mobile devices.
Social gaming has become in demand, allowing users to play for free or to get free spins and bonuses. Although social games are still in their infancy, their potential to impact the gaming segment is huge.
Virtual reality. Another classification of innovation is virtual reality games using VR goggles. Slot machine providers NetEnt and Microgaming are already developing realistic virtual casino games and have even shown examples of VR games.
Future online casino technology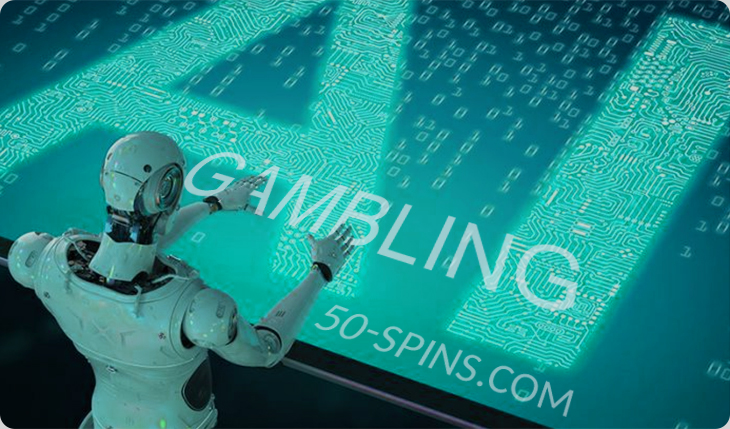 Another example of innovation that will impact gambling is artificial intelligence. The introduction of AI and machine learning will enable online casinos to integrate chatbots to answer questions from players. Also, innovation management will simplify the customisation process and allow game providers to consider all the interests of gamblers. In addition, the AI can provide detailed analysis on customer bases and suggest methods for operators to combat fraud. Poker rooms already use similar technologies.
Innovative strategies used by online casinos
Modern casinos try to give the most comfort to their audience and want to differ from the others. That's why they actively introduce and use modern technologies to develop gambling businesses. Read about gambling in Greece.
RFID technology
RFID is a method for identifying objects using radio signals. Casino owners insert RFID chips in the chips to find out which games are being played. It's an innovative strategy for learning about the games and uncovering gaming behaviour. RFID also helps you locate your chip or disable it.
Face recognition system
Face detection and identity verification systems are another innovative strategy for any casino that adheres to the principles of responsible gambling. This concept makes it impossible for underage players, addicted gamblers and cheaters to be admitted to gambling.
Blockchain
Today, 15% of the world's casinos are bitcoin-based, a figure that will only grow with time. Therefore, casinos are beginning to offer customers cash and non-cash payments and digital currency, and some casinos are even using bitcoin as their primary payment method. Blockchain technology offers increased speed and security in processing remittances. If you want to make a deposit by Bitcoin, try Joycasino or Gunsbet casino for it.
Gamification
The point of technology is to create an additional interactive element. This innovation strategy has contributed to bonus rounds, quests, tournaments and other elements characteristic of video games.
Online concierge
Land-based casinos, including Las Vegas gaming halls, adopt online tools to ensure a productive gaming experience. Visitors can use special services, applications or chatbots, also called online concierges. These online concierges can book you a seat at the gaming table, get the information you need, get bonuses.
Automated COVID-19 screening
In the wake of the coronavirus epidemic, some casinos have introduced devices that can measure a visitor's temperature using a special camera without contact. Its features also include face-mask checks.
Other innovations that will affect gambling in the future
5G Technology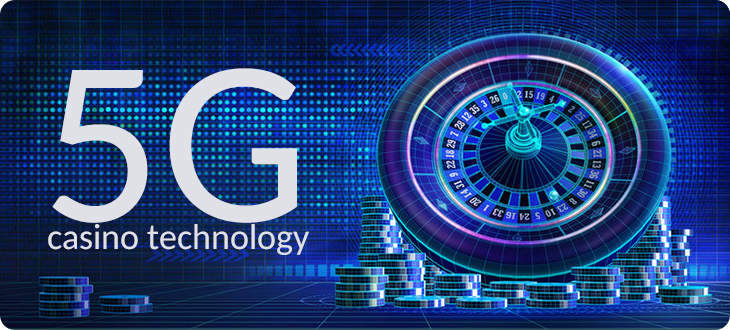 5G technology to revolutionise the mobile internet and the entire gambling industry. Players will be able to get high-speed connectivity through their mobile gadgets, which will enable the development of more sophisticated gaming products. Mobile devices will be better able to support innovations in graphics and sound.
3D games
In the early 2000s, casino providers NetEnt, Microgaming, Playtech began to expand their portfolio with 3D slot machines and table games. British corporation Betsoft has turned three-dimensional graphics into a calling card and today acts as one of the leaders in 3D.
Mobile platforms
Planning innovation is hard to imagine without mobile gambling apps. We observe that popularity on the PC among casino players is declining. At the same time, more players are using mobile platforms for online casinos, and it's increasing day by day.
Conclusion
To summarise, let's note that modern gambling is full of different ideas, and the introduction of new technologies helps to retain and attract new players. Trying to use all innovations at once in one business model is, of course, possible, but it is unlikely to lead to success. Each company introduces innovations based on several factors: the range of games offered, specifics of the jurisdiction, specifics of the gambling establishment, number of staff, etc. We don't know which technologies will appeal to all players, but we know that innovation helps make games more interesting and profitable.